Sign Up Your Group!
The new semester of small groups at Victory is kicking off March 11th! Use the form on the right to sign up your small group, and this page to brush up on everything it means to be a Small Group Leader.

We want you to be equipped as a leader, and to know that you are not alone. Use this page, and keeping in touch with your small group coach, to stay encouraged and informed.

We want you to know how much we appreciate you as a leader— small groups are the backbone of our church fellowship, and you as a leader play such an important role. If there is anything we can do to better equip you, please let us know!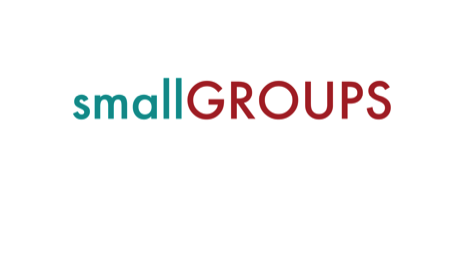 Leading a Small Group
Leading a Victory small group isn't about being perfect; it's about serving others by giving them a place to connect. We believe people's lives are changed one season at a time by moving one step toward Christ, and as a small group leader you get to play an important role in that process through both prayer and fellowship.

Prayer is key to being a strong small group leader. Keep those in your group in constant prayer throughout the week, and be sure to give them a chance to give their prayer requests at your weekly meeting. Knowing their leader prays for them is an extremely important step in establishing a relationship, and gives the opportunity for accountability to grow.

Fellowship is at the heart of what small groups here at Victory are about. As a leader, your role is to allow fellowship to happen, and work to ensure it continues to happen. You'll have both introverts and extroverts in your group-- make sure that both have a chance to contribute to the general culture of the group.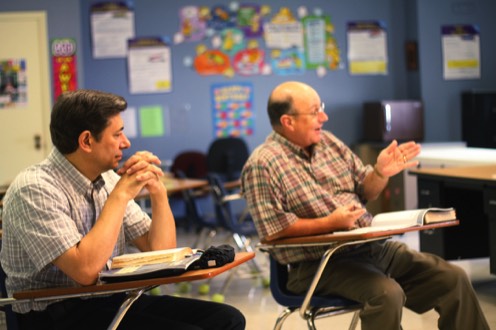 Move One Step

Sometimes, total life change happens in an instant, but more often it happens gradually. As small group leaders, "Move One Step" is our rally cry! Our primary role is to uncover the spiritual condition of group members and walk beside them leading them one step closer to God. What this looks like will be different for each person. Here are some practical examples to help you:


If a group member is not in a relationship with Christ, bring them to a church service where they can hear a clear presentation of the Gospel.

Encourage group members to be water baptized.

Connect group members to a ministry here at Victory.

Introduce group members to the idea of daily prayer and Bible reading through a One Year Bible approach.

Our small groups will be most healthy when leaders take an active role in knowing each person in their group and intentionally helping them move one step closer to Christ.




3953 N Flannery Rd
Baton Rouge, LA
225.275.5255

Services
Sunday 10am
Wednesday 6pm